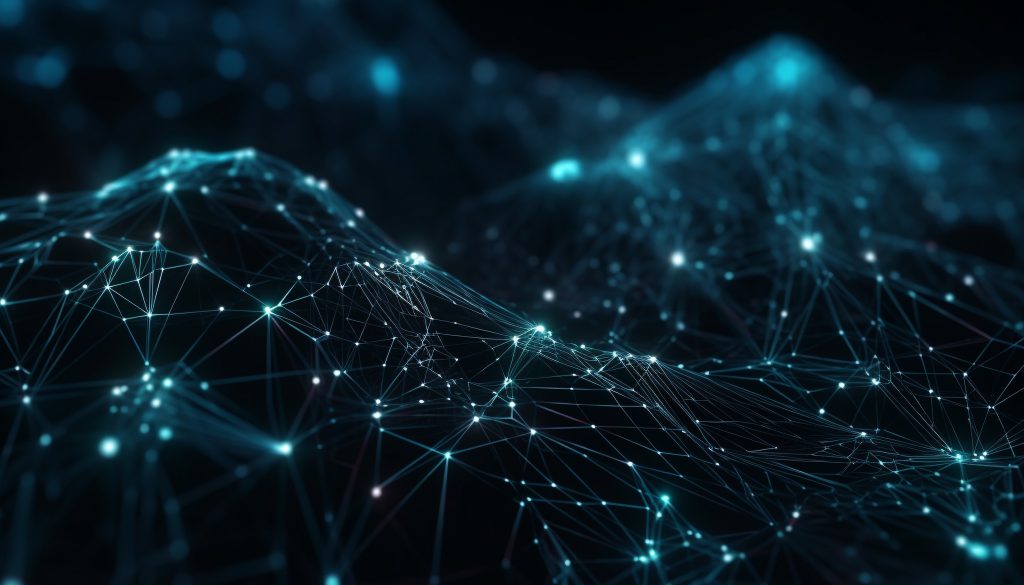 EFT Payment Processing: Empowering High-Risk Merchants
Are you a high-risk merchant looking for a secure and reliable payment processing solution? Look no further! At Merchant Marketing Services USA, we specialize in providing tailored payment solutions designed to meet the unique needs of high-risk businesses across various industries. With our cutting-edge technology, robust security measures, and dedicated support, you can take your business to new heights while confidently managing your payment transactions.
Services
Secure Payment Gateway: We offer a state-of-the-art payment gateway that ensures seamless, encrypted, and PCI-compliant transactions. Our gateway is designed to handle high-risk transactions while safeguarding sensitive customer information, protecting both you and your clients from potential threats.
Risk Management: We understand that high-risk businesses face greater challenges in managing fraud and chargebacks. Our advanced risk management tools help you identify and mitigate potential risks, allowing you to make informed decisions about each transaction and minimizing the impact of fraudulent activities.
Customized Solutions: No two high-risk businesses are alike. That's why we offer customizable payment solutions that cater to your specific industry and business model. Whether you're in the adult entertainment industry, online gaming, CBD products, or any other high-risk sector, we have the expertise to tailor a solution that fits your requirements.
Global Payment Acceptance: Expand your reach with our global payment acceptance capabilities. We support multiple currencies and payment methods, enabling you to tap into international markets and maximize your revenue potential.
Transparent Pricing: High-risk merchants often face complex fee structures. We believe in transparent pricing, and our straightforward fee model ensures you have a clear understanding of your costs without any hidden surprises.
Why Choose Merchant Marketing Services?
Expertise: With years of experience in the payment processing industry, we understand the unique challenges high-risk merchants face and have the expertise to navigate them effectively.
Security: Our top priority is the security of your transactions and customer data. We employ the latest encryption and security protocols to safeguard your business and customers from potential threats.
Reliability: Count on our robust infrastructure to ensure that your payment processing operations run smoothly without interruptions.
Flexibility: We adapt to your business needs, offering customizable solutions that evolve as your business grows.
Compliance: Stay compliant with industry regulations and standards, knowing that our services align with the necessary requirements for high-risk businesses.
At Merchant Marketing Services, we're committed to helping high-risk merchants like you thrive in a competitive landscape. Take control of your payment processing and experience the difference a dedicated partner can make. Contact us today to learn more about our services and how we can empower your business for success.
Our High-Risk Merchant Benefits
Fast Approvals: We understand that time is of the essence in the business world. Our streamlined application and approval process means you can start accepting payments quickly, allowing you to focus on growing your business.
High Volume Processing: High-risk businesses often deal with fluctuating transaction volumes. Our payment solutions are designed to handle high volumes, ensuring that you can process a large number of transactions without disruptions.
Chargeback Prevention: Chargebacks can be detrimental to your business. Our proactive chargeback prevention tools and strategies help you reduce the risk of disputes and protect your bottom line.
Multi-Channel Support: Whether your customers are making payments through your website, mobile app, or over the phone, our multi-channel support ensures a consistent and seamless payment experience.
Fraud Detection and Prevention: High-risk industries are susceptible to fraudulent activities. Our advanced fraud detection algorithms and machine learning systems analyze transactions in real-time to identify suspicious patterns and prevent fraudulent transactions.
Data Analytics and Reporting: Stay informed about your business's financial performance with our comprehensive data analytics and reporting tools. Gain insights into transaction trends, customer behavior, and revenue patterns to make informed strategic decisions.
Flexible Integration: Seamlessly integrate our payment solutions into your existing platforms and systems. We offer a range of integration options, including APIs, plugins, and sample code, making implementation hassle-free.
Dispute Resolution Support: In the event of disputes or customer inquiries, our team is here to assist you in resolving issues efficiently, helping you maintain positive customer relationships.
Growth Partner: Your success is our success. As your growth partner, we provide ongoing support, guidance, and innovative solutions to help you navigate challenges and seize opportunities in your industry.
Join the EFT Advantage
At Merchant Marketing Services, we pride ourselves on being more than just a payment service provider. We are a strategic partner dedicated to helping high-risk merchants thrive in an ever-evolving marketplace. By choosing us, you're choosing a committed team that understands your unique needs and is ready to tailor solutions that align with your business goals.
Ready to elevate your high-risk business to new heights? Contact us today to learn more about our EFT processing services and how we can empower your success in the world of high-risk merchant operations. Your journey to secure, reliable, and growth-oriented payment processing starts here.