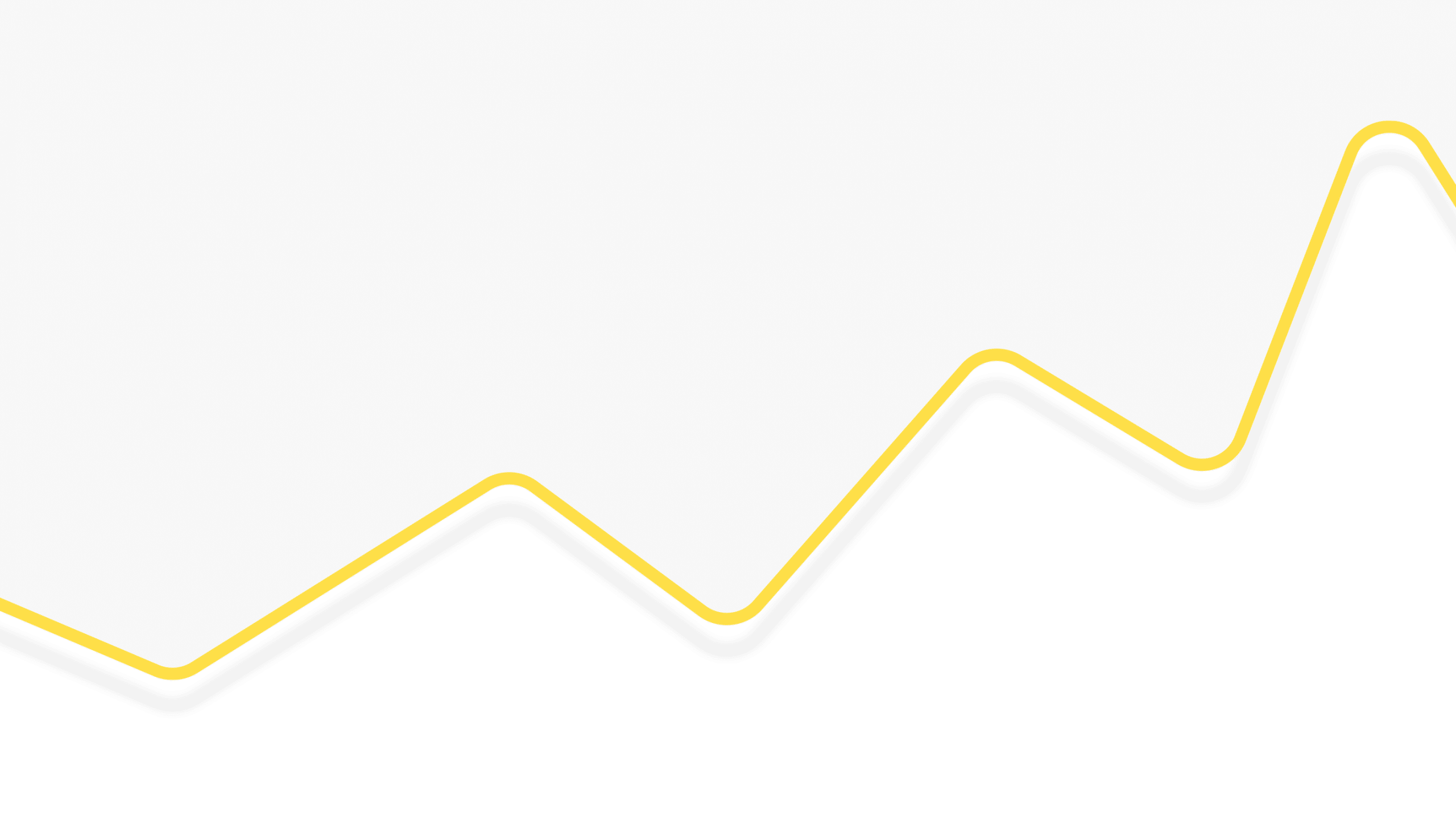 High Risk Merchant Services
MMS makes your online payment processing easy, fast, and secure. With on-the-go mobile support, you and your customers can process from anywhere at any time.
Industries We Serve
Forex Trading
Debt Consolidation
Tech Support
MLM & Biz Ops
Diet Programs
eCommerce
Electronics
Online Travel
Pharmacy
Online Gambling
Nutraceuticals
And Many More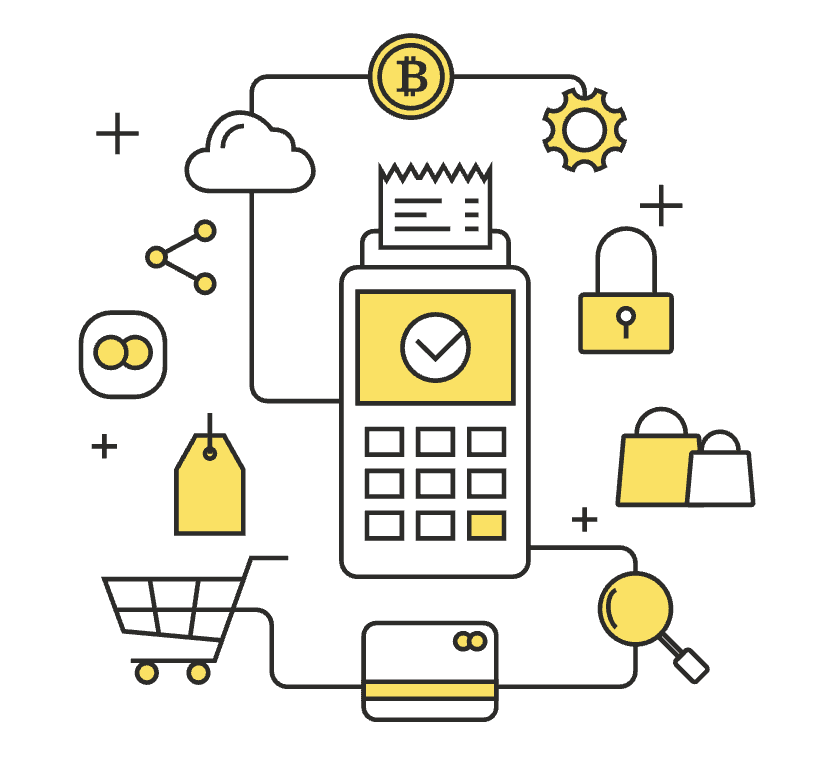 Offer Your Customers Multiple Payment Options
Our banks will process and approve your customers' cards quickly and you will receive your payout promptly, and at the lowest rates.
Credit Cards
eCheck and ACH
Crypto
eTransfer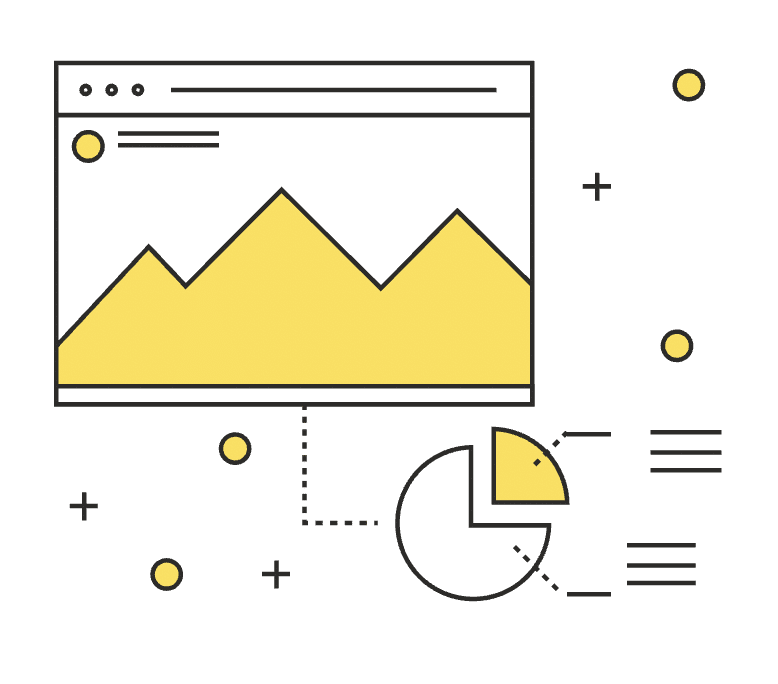 Protect Yourself with Fraud Scrubbing
Our back-office offers high-risk merchant services to help you reduce declines and chargebacks. We perform fraud scrubbing using a wide range of parameters to assess the riskiness of transactions.
Credit Cards
eCheck and ACH
Crypto
WeChat
Alipay
Fast Payouts, Advanced Reporting, & Easy to Understand Statements
Getting you paid on-time consistently is our priority. We make sure you know exactly how much you processed and how much you will be paid and when. Our website has the tools you need to manage your business.
Accurate and timely payouts
Printable online statements
Excel downloadable reports
Real-time reporting We Accept Merchants from Around the World
From low risk to high risk, our experienced team will find the bank that meets your business needs. With our international banking relationships, we will get you started processing fast at competitive rates.
Our Partners
Get Started With Your Merchant Account
You aren't high risk to us – we look forward to working with you and your business.